Q&A communities
with assistive AI
Our assistive AI models reduce time spent searching for answers and writing replies.
Moderator or instructor?
Start your free* Q&A forum here:
*20 threads free, then usage charge. Pricing »
Over 10 customers and 2000 users including

Machine Learning

Fall 2022

566

CAD IC Design

Fall 2021

45

Machine Learning

Fall 2021

explore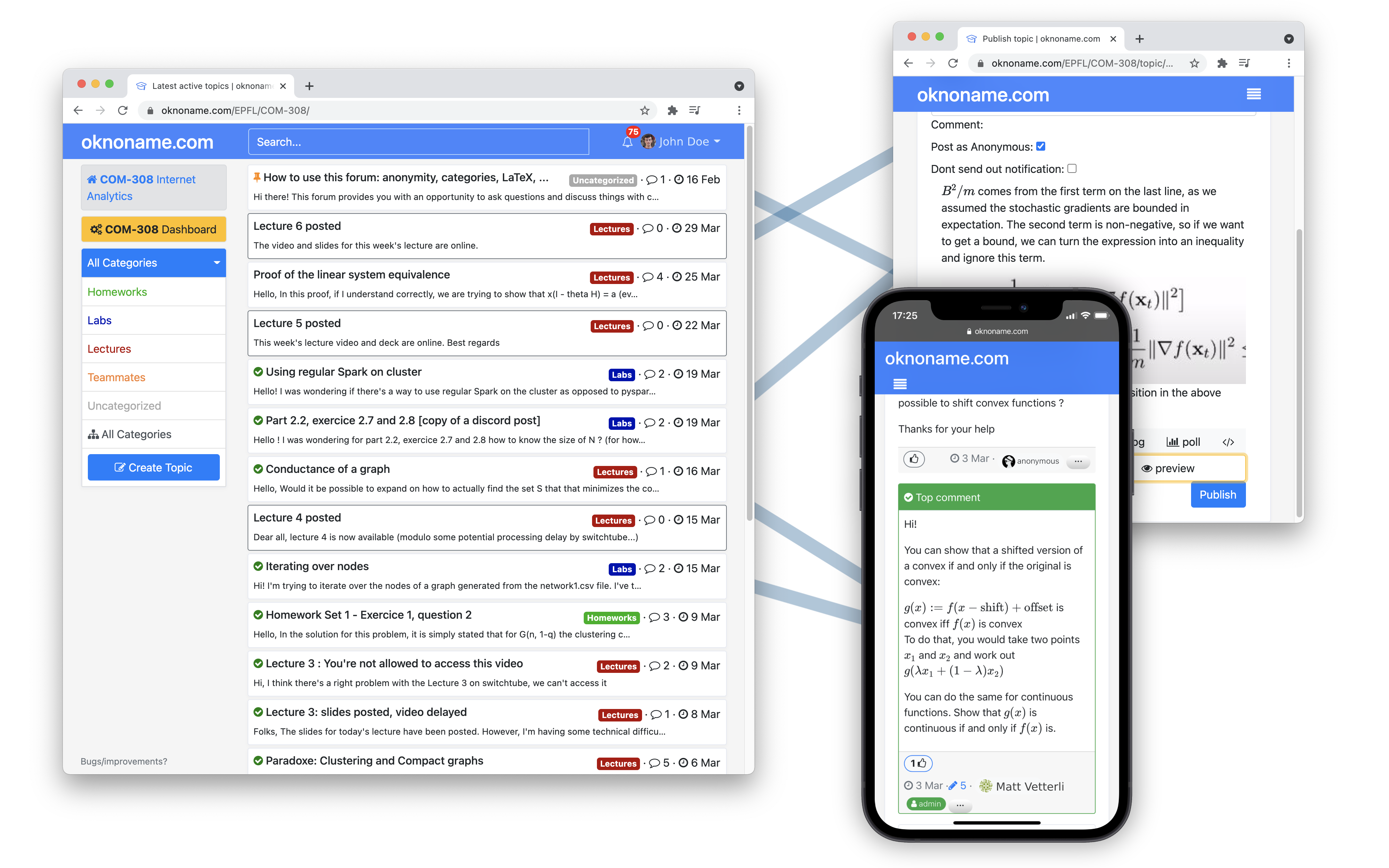 Core features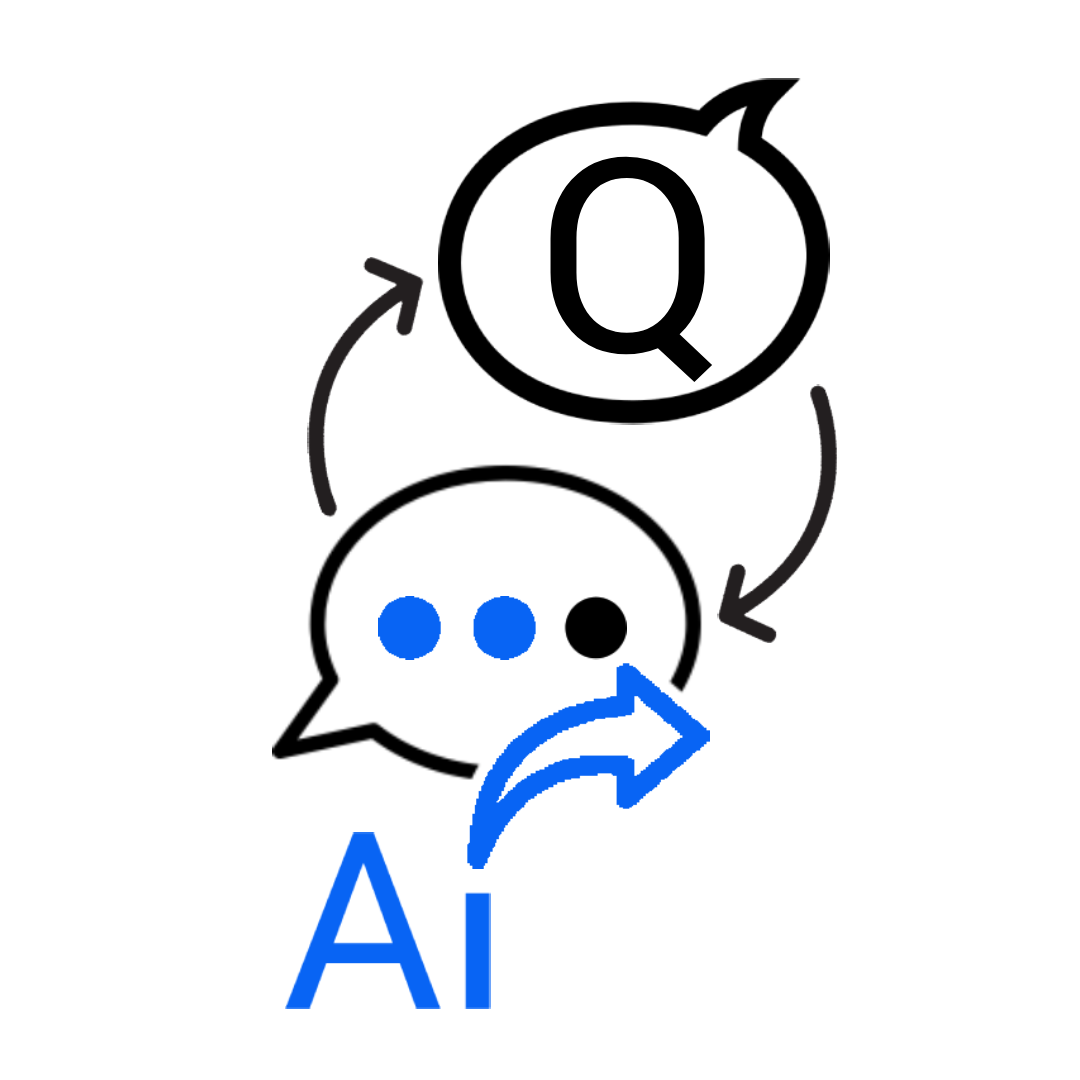 save time with AI
Our human-assistive generative AI reply model and semantic search engine provide answer suggestions to posts, saving time for moderators and users!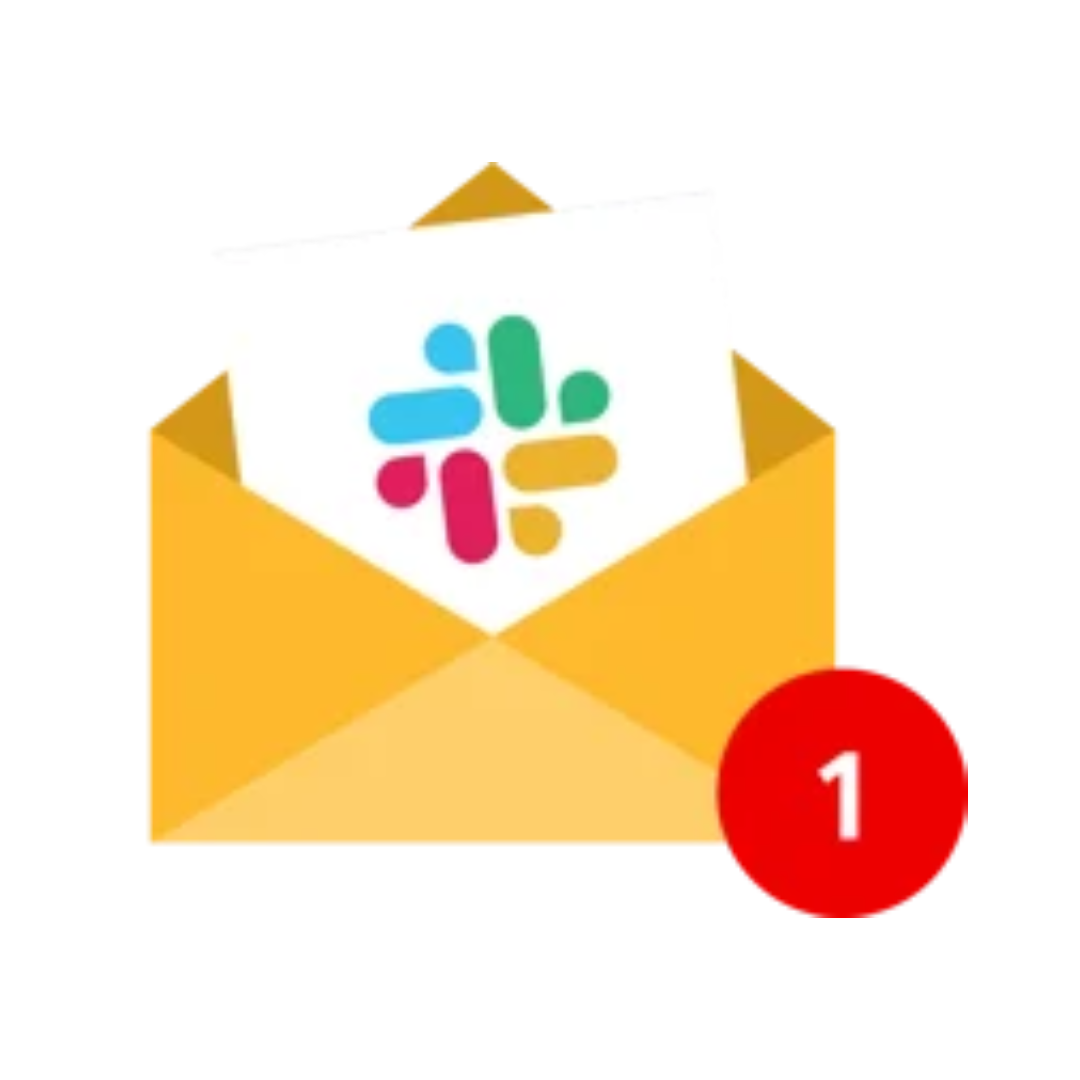 reduce inbox load
Receive interactive moderator notifications via existing digital channels. Now available via Slack. Notifications via email also possible. Teams coming soon!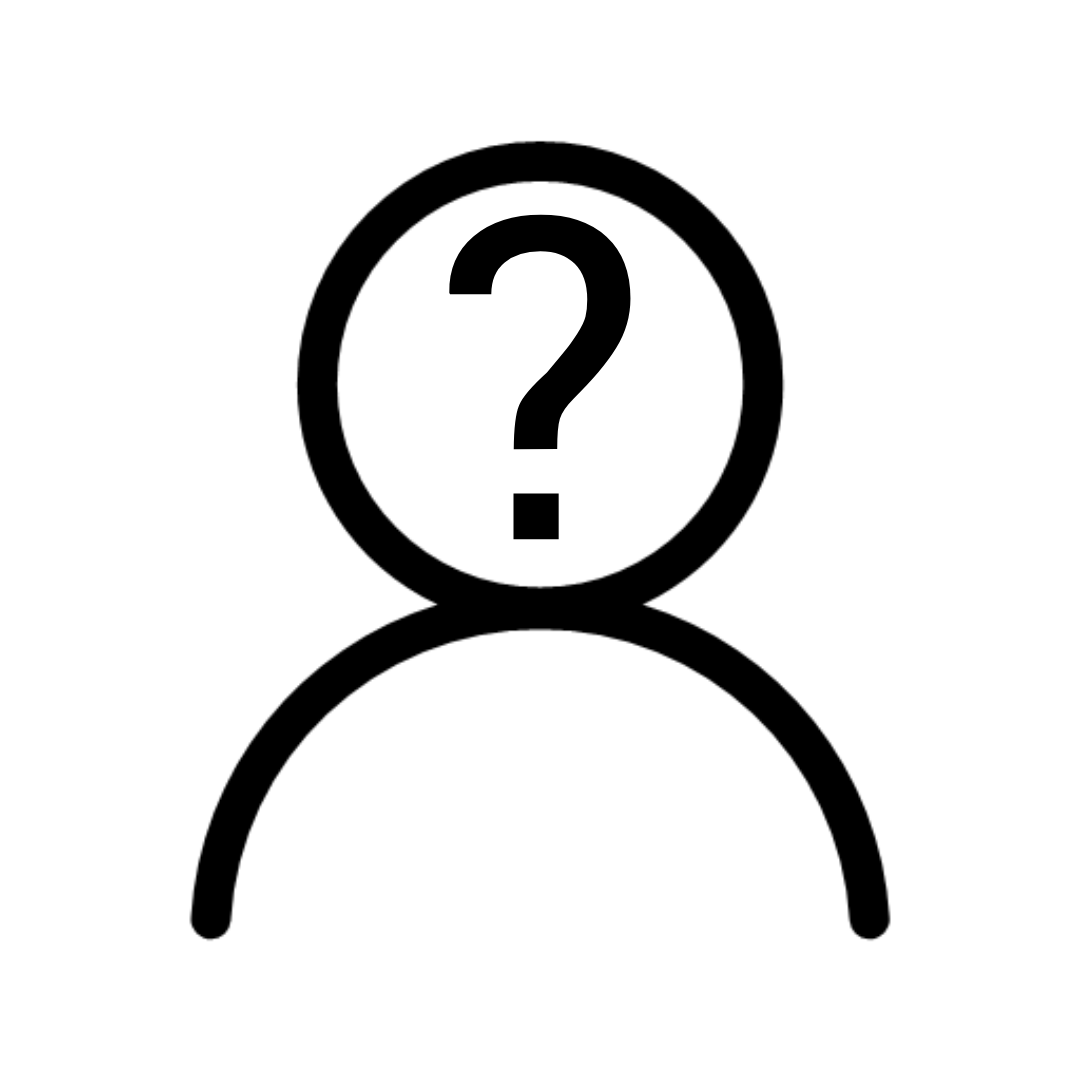 inclusiveness & more
Users optionally preserve their identity by posting anonymously (Ok, No Name ;).
---
"I would like to use this nice forum again for my next course."
"I am happy with the noticeably
higher participation."
Moderator or instructor?
Start your free* Q&A forum here:
*20 threads free, then usage charge. Pricing »
Pricing
Free
$0 / year
unlimited users
optional anonymity
20 threads
Basic
$1 / user / year
Everything in Free, and
unlimited threads
Slack integration
password protection
contact us
AI Pro
$2 / user / year
Everything in Basic, and
AI reply suggestions
semantic search
contact us
---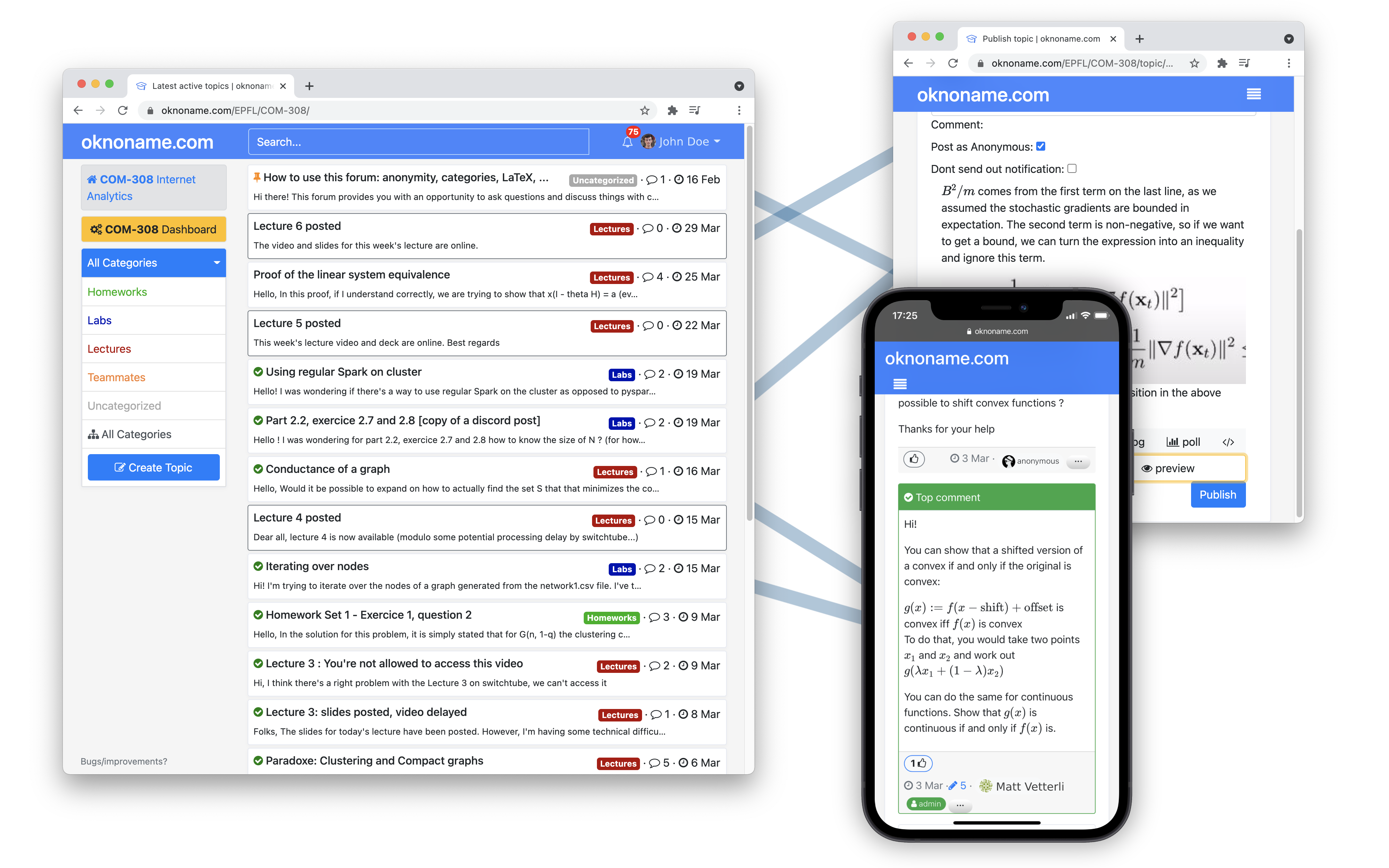 Selected forums
CS-433: Machine Learning
566 users
1135 comments
579 upvotes
open access with login

Fall 2021
explore
COM-308: Internet Analytics
58 users
157 comments
115 upvotes
password-protected

Spring 2021
Q&A Features
Secure & private forum.
Optional anonymous posting.
Accessible from anywhere on: oknoname.com/your-forum
Google/ Microsoft/Institutional authentication (e.g., ).
Additionally, moderators can set and change a forum password.
To stimulate participation, users can opt to post anonymously.
---
Structured communication.
Upvote, verify, tag, email, flag.
Upvoting makes content more visible and enables feedback.
Moderators can verify/endorse top replies on posts.
Email notifications are configurable, but users always receive a notification when a moderator creates a new post.
Users can flag inappropriate content to moderators.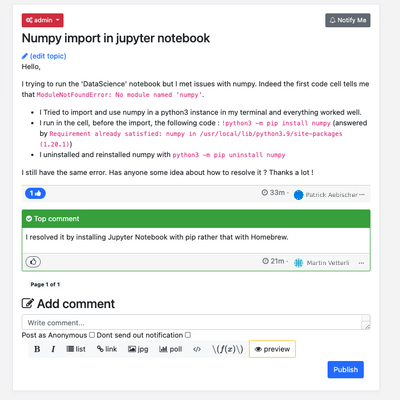 ---
Expressive content.
Styling, images, math & code.
Posts can be formatted with text styling, lists and links. Images can be uploaded in JPG format. LaTeX equations are displayed with $\LaTeX$ inline and outline. Code highlighting included.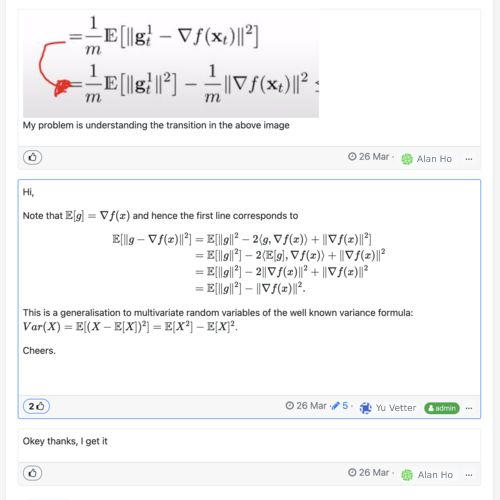 Moderator or instructor?
Start your free* Q&A forum here:
*20 threads free, then usage charge. Pricing »